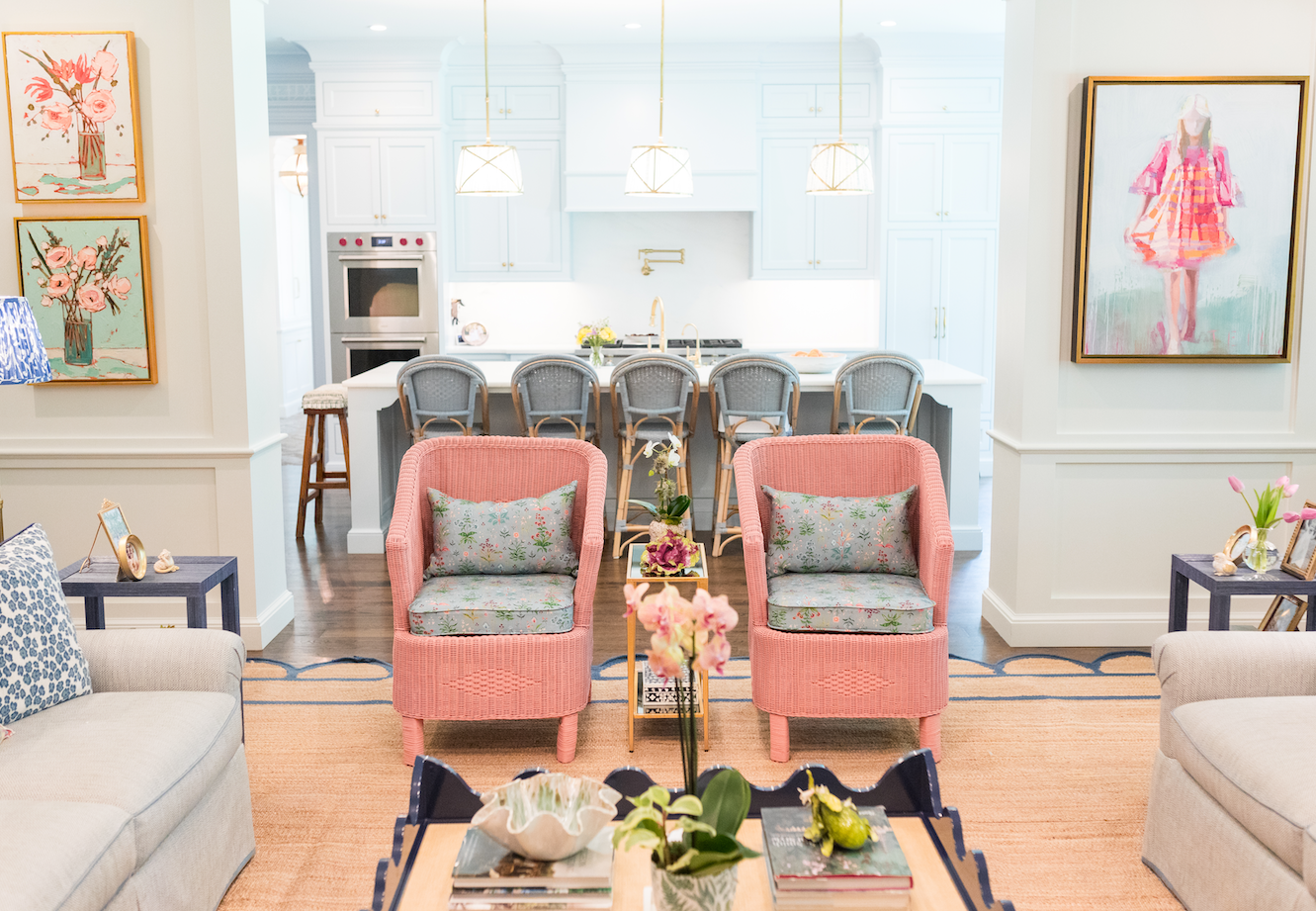 The House Capsule
The effortless combination of hand-crafted rattan furniture coupled with bespoke textiles comes alive in this one-of-a-kind capsule collection featuring a rich paint pallet that evokes a sense of history, comfort, and - most of all - home. With a focus on tradition, Varnish Collection and Elliston House bring together the very best of today's artisanship, creativity, and playful color through custom painted furniture pieces designed to work inside and out.
The paint, pattern, and color-way of each piece has been carefully selected based on shape, scale, and usage. Striking the perfect balance between antiquity and new-age, this creative collection is exemplary of our two southern brands and the exquisite craftsmanship of the artisans we work with each and every day.
Each one-a-kind piece is ready to ship, designed with your home in mind.